For Kitesurfers on and off the water
Global Kite Apparel: Clothing & Accessories for Kitesurfers on and off the water
We are inspired by the boldness of Lion's Head, Cape Town, the vivid colours of Cornwall, UK, the Sahara winds of Dakhla, Morocco and the wind swept beauty of the remote Shetland Islands, Scotland.
We have grown our Passion, developed with Innovation and honed our Experience to deliver collections in Synergy with the Kitesurf Lifestyle.
Our pursuit continues with travels to many more beautiful and unusual places. We would like you to join us...
Apparel for Your Kitesurfing Lifestyle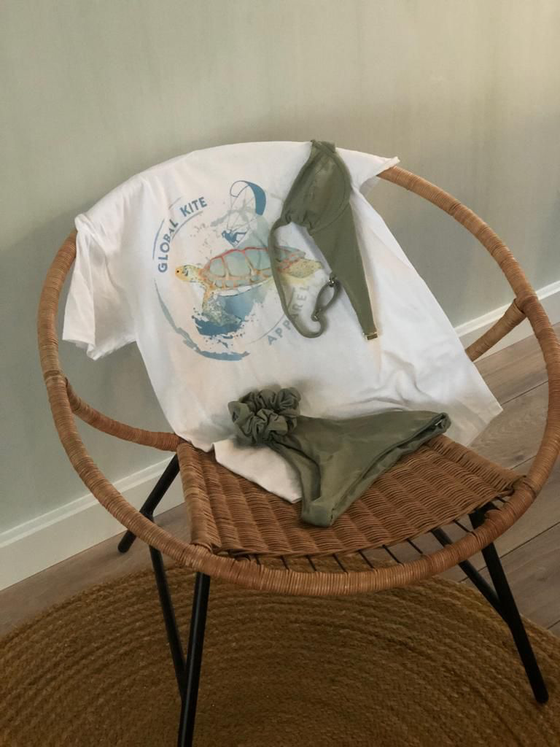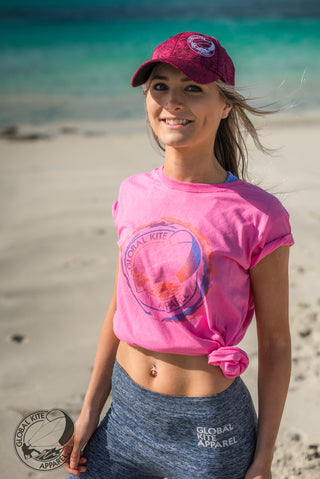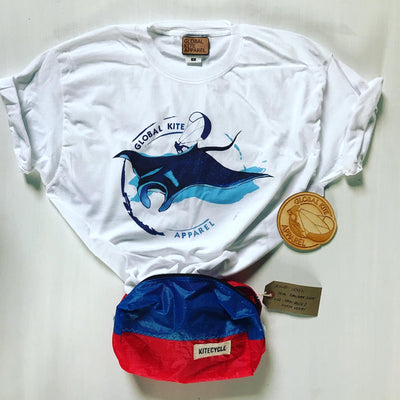 Kitesurfing Tee's
Kitesurfing Tee's for him & for her
Designs from the worlds #iconickitespots. Look cool, stylish and ...In Synergy... with your Kitesurfing Lifestyle
Tee's
Winds of Change
As the leading Global Kitesurf Apparel company with direct influence with the Global Kitesurf Community we are answerable to the planet's Oceans.
Riding up wind in a
Gale Force Storm